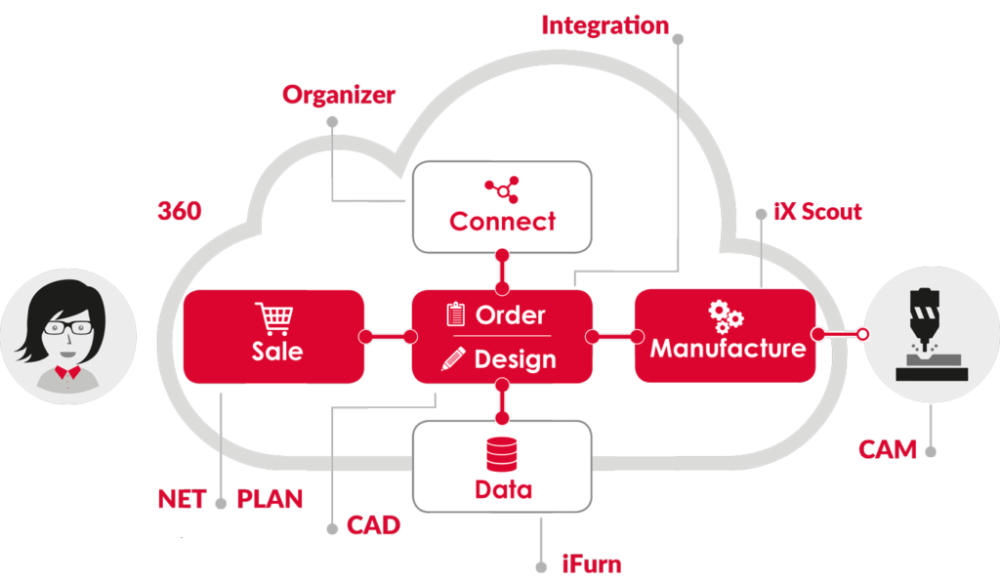 Central tool to connect the imos world with external systems such as ERP, MES or sales systems professionally.
Integration with external ERP systems. Projects, orders, master data and part lists, as well as automatically generate production data and documents from customer orders
With internet based planning and ordering systems for B2B or B2C new business models or the selling of furniture online can be implemented. AR and VR make concepts alive.
Construct furniture and equipment parametrically and individually. Specifically process data for the further processes such as sales or production
Access and further processing of technical data from the supplier industry which is stored in the cloud for the construction of furniture. Manage product data for all process areas
A digital cloud service that facilitates communication and order processing. Design data and production information can be displayed on a tablet – in the workshop and during assembly, always up-to-date and available at all times
ECOsystem iX Interio operating diagram
We offer software in the world. Both the leading international manufacturers of kitchens and furniture, as well as design-oriented interior design specialists.

Integrated Software

Mobile Sales

International

Supply Data 24/7

Construct easily in 3D

Directly to the Machine

Smart Fittings - Offline & Online

Solutions from
the Technology Leader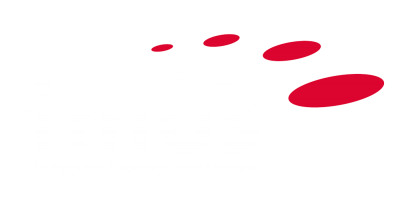 Official partner and distributor of systems imos
Soft-Technik is the official distributor of specialist IT systems: NET/CAD/CAM/DATA intended for designing, production and sale of standard and tailor made furniture, i.e. hotel, office, and kitchen furniture, as well as recessed wardrobes and made to measure attic furniture, etc. The web-based NET system makes it possible for the manufacturer to offer its products online, along with customized solutions. The company also offers a special system optimizing the cutting of boards along with the control of panel saws of various types. Our offer also comprises consulting in the field of system selection and configuration, software selection and implementation (CAD/CAM training) as well as the provision of services and troubleshooting assistance.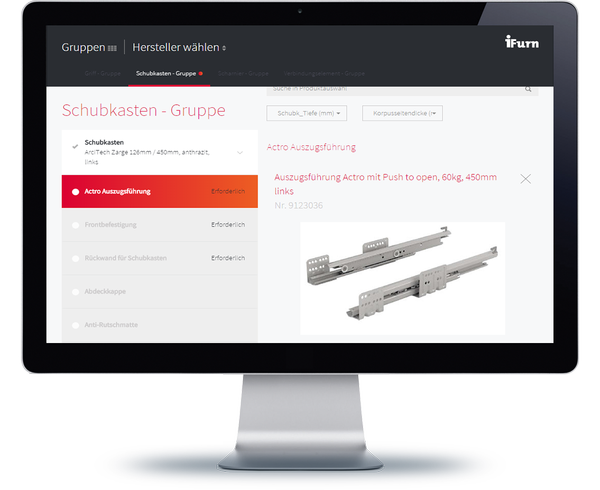 Fittings library
iFurn
imosCAD/CAM has a unique property, i.e. ready-made databases of fittings, boards and accessories to choose from in the system.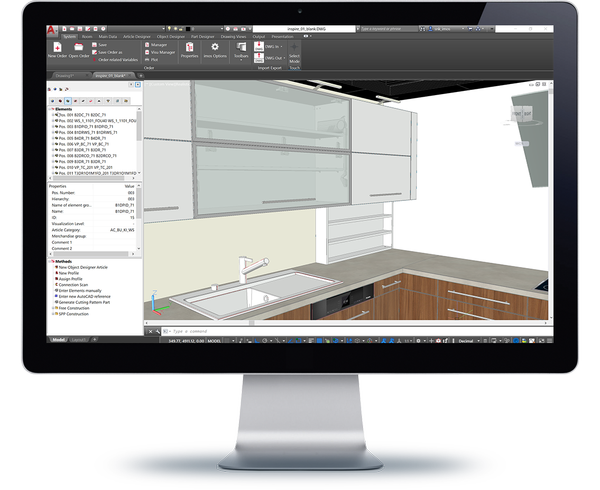 Furniture designing
For professionals and novices
Planning should be pleasant, both for the designer and for the customer. Hence, the iX web-based application has been expanded to include many new functions ….
Advanced capabilities
Comfort of furniture construction
The central objective of using ECOsystem iX Interio is still iX CAD. It is used to create parametric furniture structures which result in a complex process, from sale to production.
Smart solutions
Virtual Reality
About two years from presenting the first VR applications, Imos introduces the next generation of using virtual reality. At present, VR is not only a tool for presenting design results, but…
Soft-Technik Team
We focus on tasks that refer to issues in the furniture, design and production industry. We implement, configure and train. Presented below is a list of imos objectives that we have set, depending on the market demand:
ECOsystem iX Interio
A system dedicated for interior design furniture manufacturers, which makes new models of digital cooperation available. It connects suppliers, manufacturers, commercial representatives and end customers.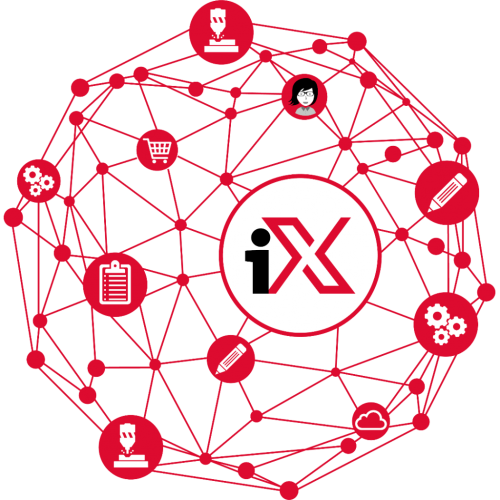 imos iX is used by furniture manufacturers, interior designers or sales departments, both for the creation of designs, presentations, furniture layout plans, as well as for making ready-made furniture in the production line. 3D construction tools, typical of the industry, are combined with modern machines and new communication platforms. Individual pieces of furniture or more complex arrangement concepts may thus turn out profitable. Accuracy and consistency of details guarantee higher safety in the production process. Modular structure allows it to be gradually introduced.
imos Ecosystem iX Interio
Let us know how we can help you
Use the form below to send us a message.
Frequently asked questions:
If you want to learn more about imos, use the drop-down menu below
Imos Polska Warszawska 128 61-047 Poznań Polska
Dworzec Główny Swarzędz
Muzeum pszczelarstwa
wieza
Castorama
Skrzyzowanie Kościuszki